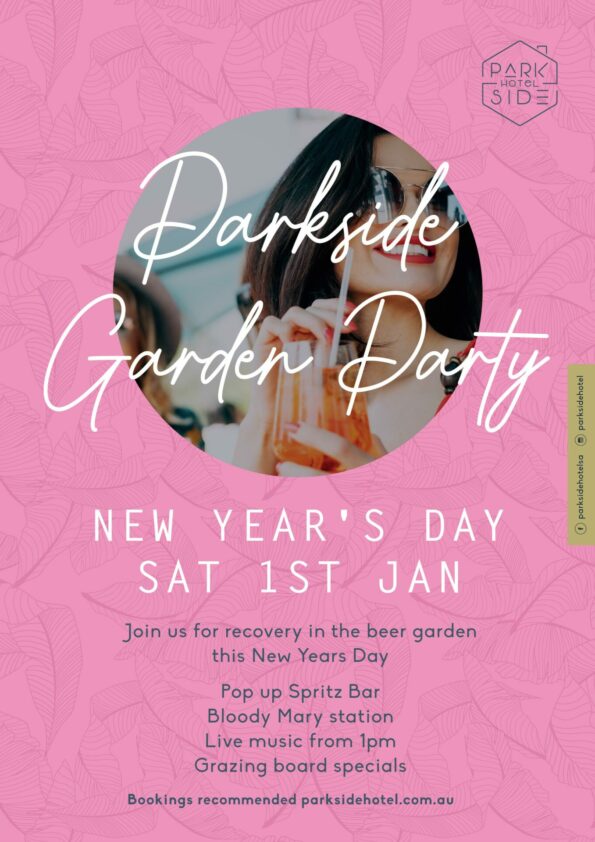 New Years Day Garden Party
Saturday 1st January
Cheers away with friends, spritzer in hand as we welcome the 1st day of the year with good vibes & delicious food.
They'll be delicious food specials on our menu all day long, a pop-up Spritzer bar, and a Bloody Mary station to assist with the hangover.
+ Live music from Georgia Germein from 2pm
Alert the crew & book a spot.